Living on a homestead in a remote location can be a wonderful lifestyle, but dive in unprepared, and it could all end in tears. Give it some decent investigation, though, and you could find yourself some acreage that's perfect for building your dream home, and enjoy decades of happiness ahead. To make sure things go well, keep these tips in mind.
1. Distance from the city
How remote would you like to be? Do you want complete isolation with no one in sight, having to travel miles to see another human being? Or would you like a rural property with neighbouring houses in distant view? For some, total isolation is key, and they wouldn't have it any other way. Others may be drawn to the idea, thinking it romantic, but soon discover that isolation is not for them. Remember: isolation can not only be lonely, but dangerous if there's an emergency of any kind.
The distance between your newly designed homestead home and important facilities such as shops, fresh fruit and vegetables, work, community activities, medical facilities, train lines or airport has to be seriously considered, especially when it comes to the cost and time of car travel.
2. Fire hazards
Australian bushfires are a serious concern, so it pays to make sure you're not building in a rural area that could turn into a nightmare, come bushfire season. In some areas, even regulation fire breaks may not be enough for peace of mind. If that's the case, you should seriously consider building elsewhere.
3. What about the wet season?
Floods are another serious issue in parts of Australia so if you're looking at purchasing a rural block in a low flood area, make sure there's a stable road that will be safe to drive on. A stable road will be especially important when building your acreage home, when large vehicles or even trucks will need to access the property.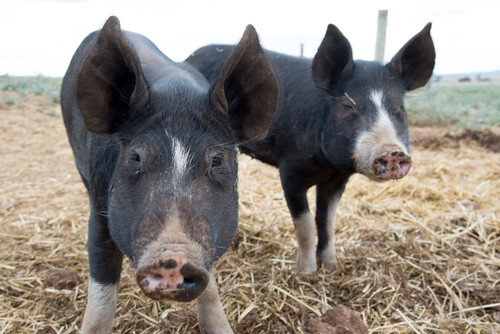 4. Neighbouring properties
What looks like wide open spaces now may change dramatically in the future, so check your neighbouring properties closely to find out which zoning they have and what could change. For example, vacant land could turn into a commercial farming enterprise with a serious amount of noisy production activities, vehicles and people. Alternatively, there could be new rural homes built in the area that may change the views from your homestead. Think through all the possibilities.
5. Extra items
When building a home in a rural area, you'll have to include a budget for additional expenses that suburban folk don't have to think about. You may need:
· rainwater tanks
· pressure pumps to supply water to your home
· bore water
· septic tanks for waste
· power pole from the mains power to your property
· extra power cabling and telecommunications from the front of the property to your home
· additional water mains – if receiving town water from the front of the property to your home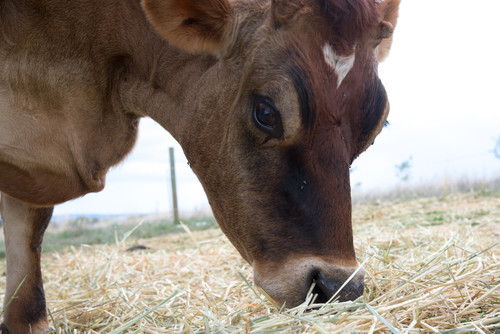 6. Eco-friendly potential
Assess your land for its potential to provide your home energy needs through sun, water and wind. Alternate energy could save you thousands annually.
7. Zoning
Check to see how your desired acreage is zoned. For example, check zoning for:
· the type of homestead home design you'd like to build
· rain catchment systems
· raising various farm animals or poultry
Mineral water rights or access rights that may apply are also worth investigating. Depending on what you want to do on your homestead property, you may want to research the tax and law situations that may influence your anticipated lifestyle.
8. Don't forget broadband!
How could we forget the Internet? Living remotely is one thing, but living remotely with no Internet is quite another! Find out if your land is served by phone via ground line and if Internet service is available. Check with locals and listen to their personal experiences. Few of us can do without the Internet, even if it's purely for researching gardening farming information and checking the weather. But as time goes on, the ability to make an income through the Internet continues to grow, so Internet access – and speed – is well worth investigating.
Interested in a homestead home design? Call JFK Home Design Today: (08) 9355 1788